---
---
We're only as good as our clients say we are...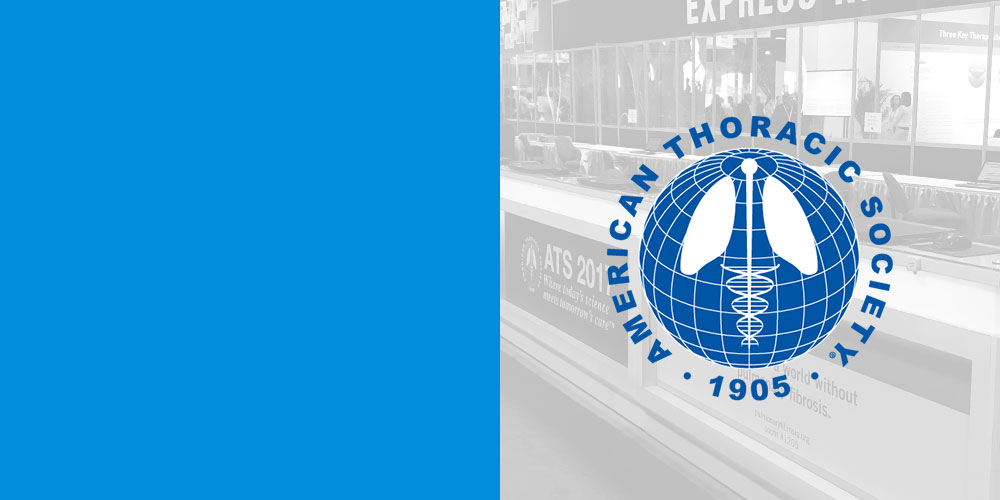 With the planning and strategic thought put in place in the summer of 2014, the sales for ATS 2015 increased by 47.39%. Over the next three years, you produced an additional 49.6% in revenue growth. By any definition of measurement or assessment, these are just outstanding results. The work of our combined staffs has resulted in a most substantial gain both for Ascend and the ATS. I see the success of our combined efforts being rooted in our common goals and mission and the synergy of our staffs.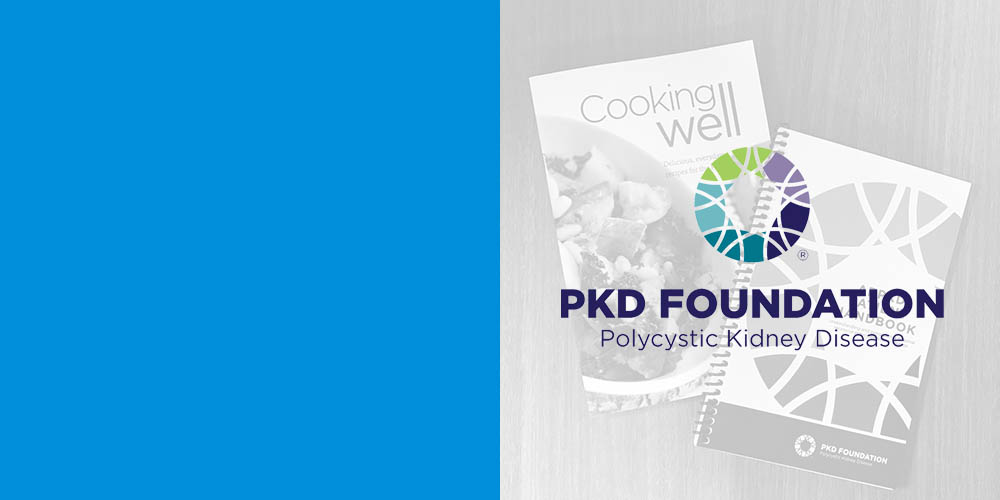 I thoroughly enjoyed working with Ascend to produce Cooking Well, a cookbook for people with polycystic kidney disease (PKD). The Ascend team felt like an extension of the PKD Foundation staff - they took the time to learn about PKD and understand the obstacles patients face and, because of this effort, produced a product that speaks to the community and helps them take control of their health. From the first meeting to the last, they were professional, flexible and just the nicest group of people. I can't wait to work with them again!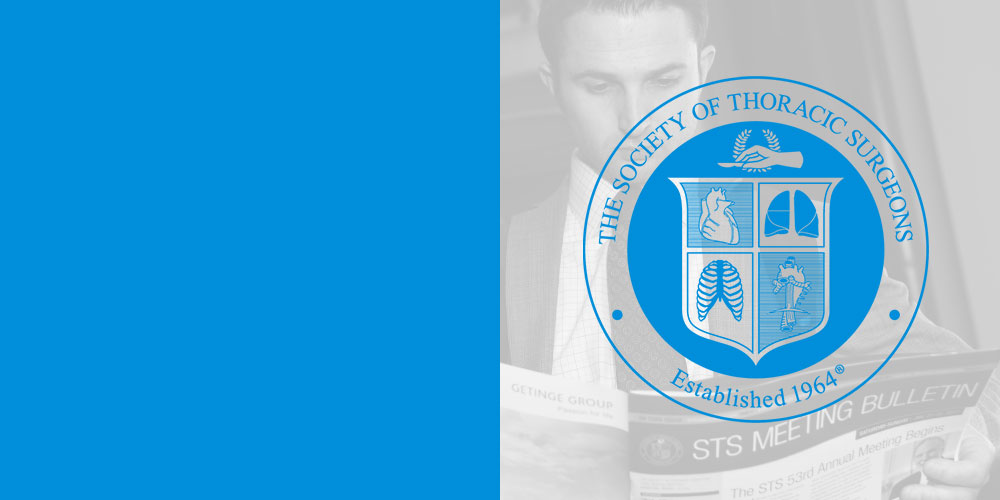 Overall, your stories are much more interesting than what we received from our old vendor. Nice job.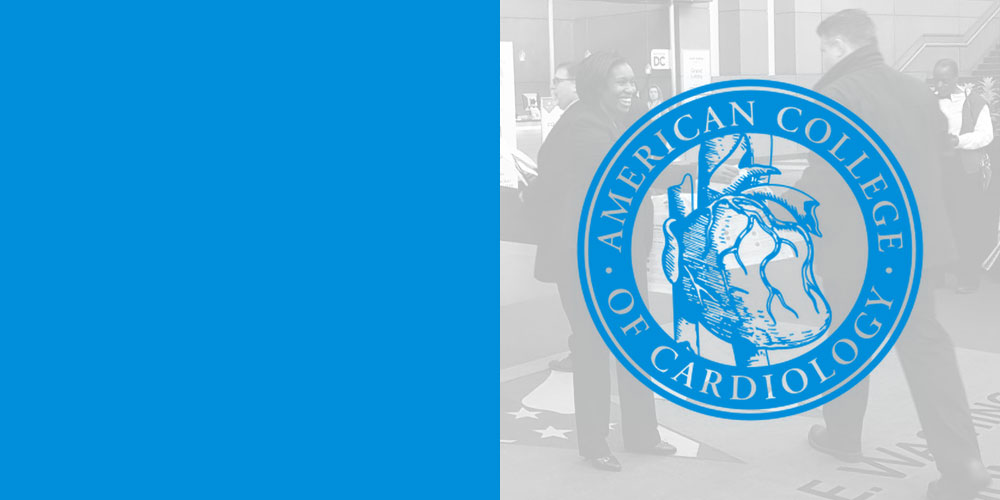 Ascend team, thank you all so very, very much for all of your hard work and support that went into making ACC.16 such a huge success! Your unfailing patience and good cheer always made my day.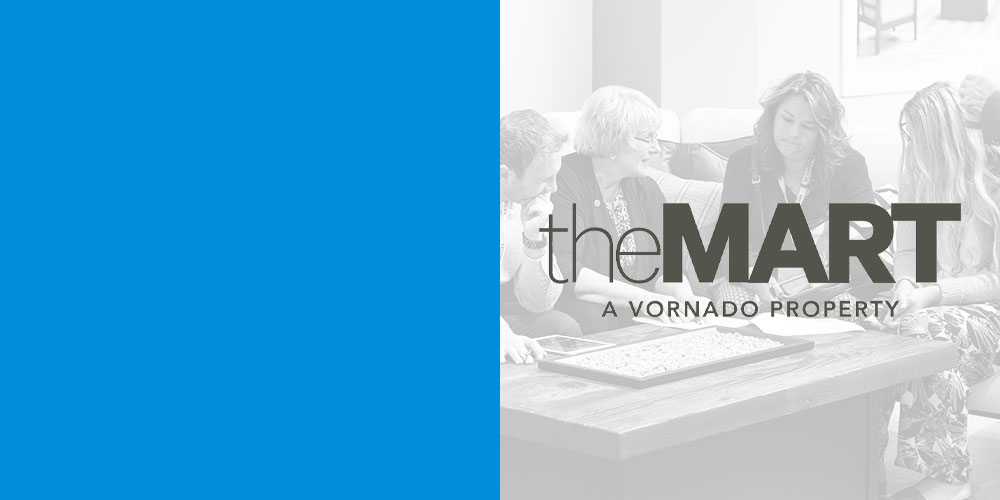 I must say, I am simply blown away. The InResidence magazine redesign is absolutely everything I hoped it would be, so thank you!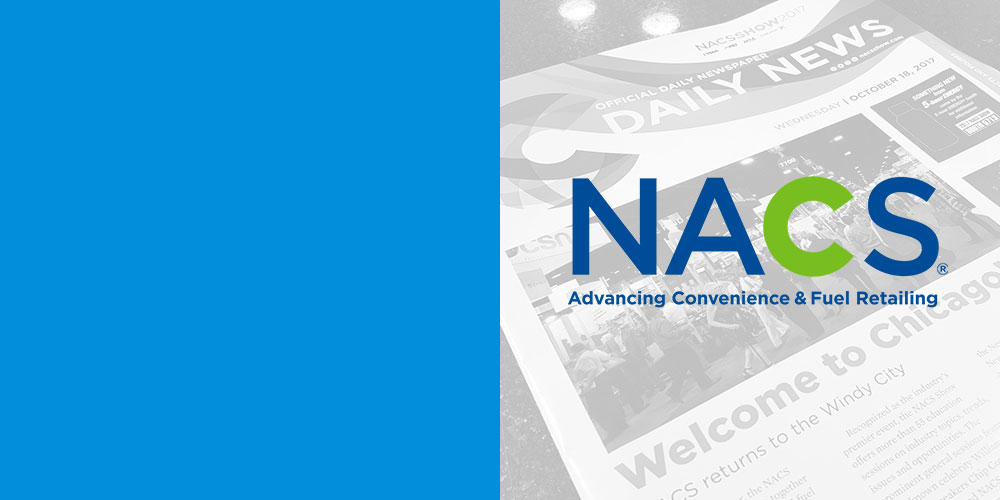 We've had a robust partnership with Ascend for many years. It's clear that they make our association's success their top priority. They are steady, collaborative and always bring new ideas for us to be thinking about. We couldn't ask for a better partner!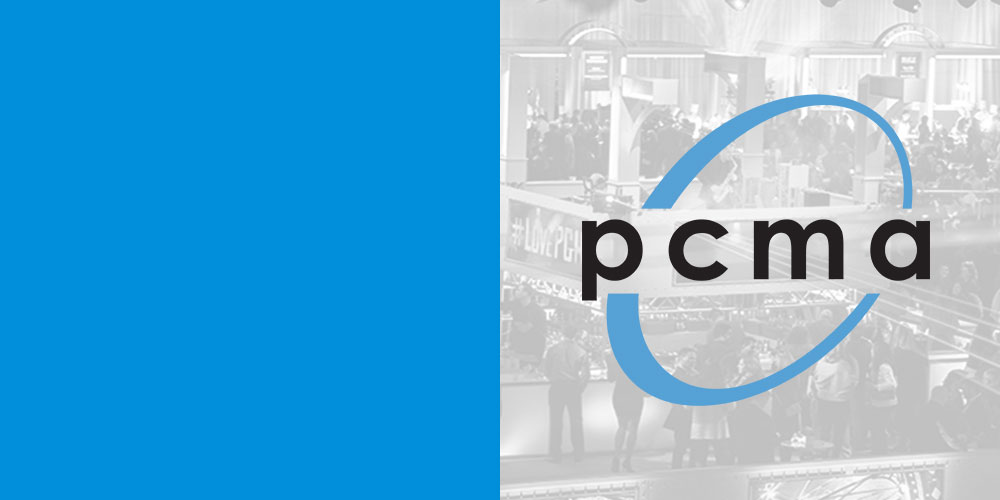 Ascend understands our brand and our objectives, and project manages the entire process. They're such a natural fit for us – they've become an extension of our PCMA staff and partnership family.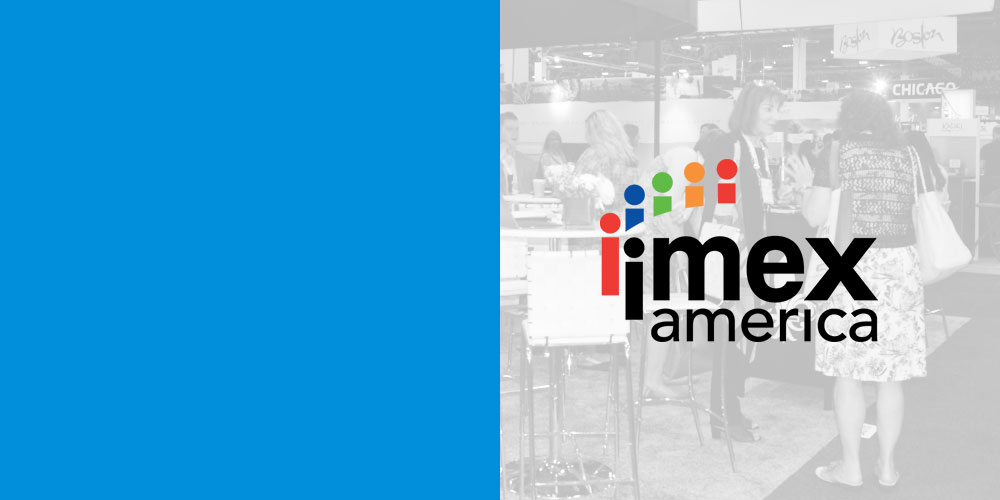 Love working with the Ascend team on the IMEX America publications. They are dedicated, creative, professional, hyper-organized and 100% reliable — exactly what you need when producing publications on the scale of ours. They make my job easy!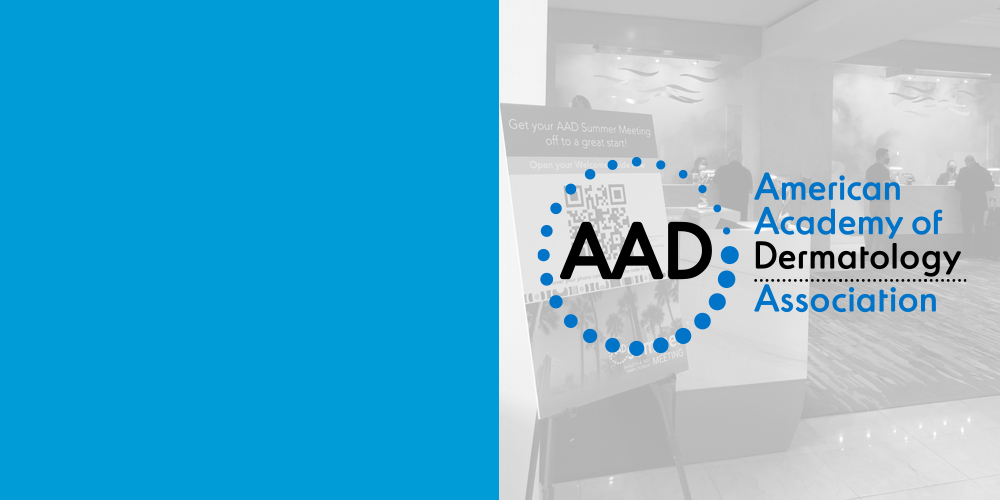 The Academy has enjoyed a successful relationship with Ascend Media for over 20 years. It is refreshing to do business with a company that appreciates its clients and invests efforts in developing strong partnerships for success.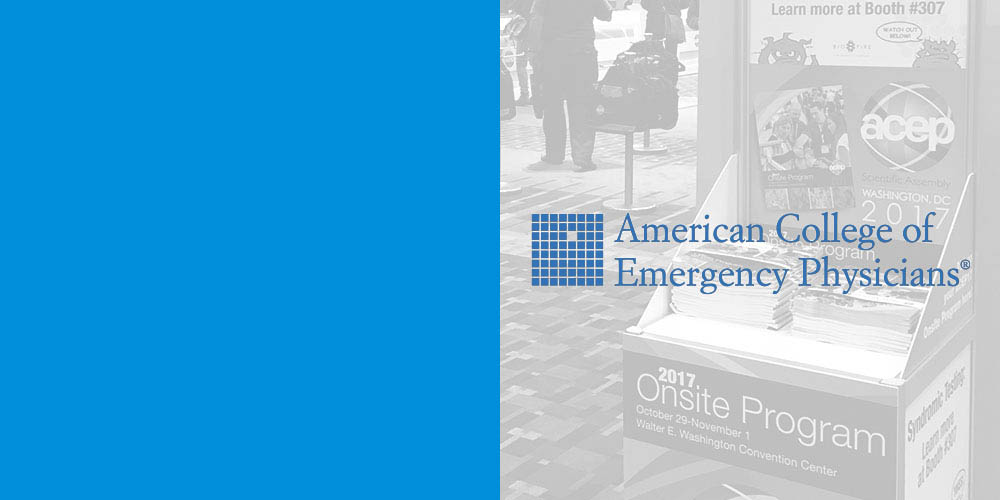 ACEP is thrilled to be partnering with Ascend again. After exploring another publishing partner, we quickly realized the value Ascend had brought to ACEP for over 20 years. In fact, we returned in under one year! Ascend's customer service, ad sales results, new ideas, reputation, professionalism, reliability, and proven publishing expertise are unparalleled. Our teams rely on the deep knowledge Ascend has for ACEP's process, policies, exhibitors, and attendee needs.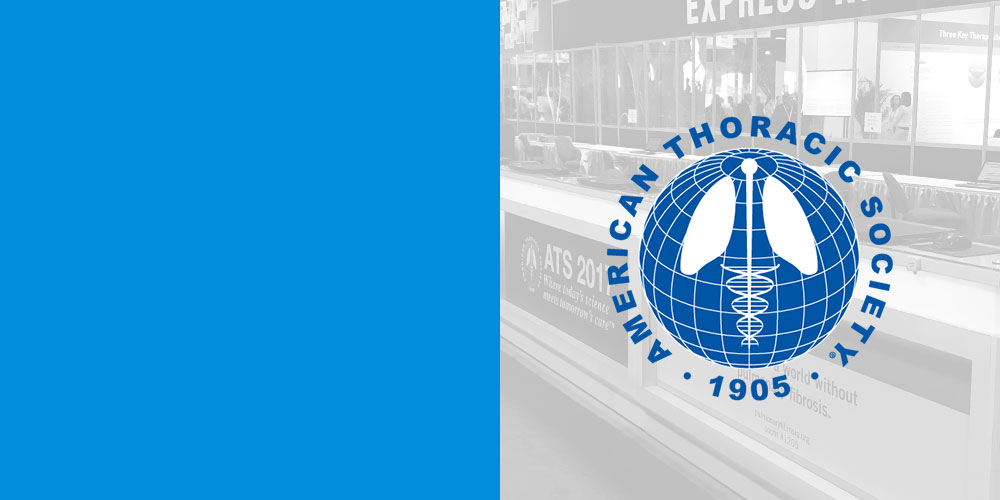 The stability of the personnel at Ascend provides an unmeasurable amount of institutional knowledge that benefits both our customers, as well as our team. When coupled with the level of service and interest in really understanding our business, this allows us to work with Ascend as a partner in our success, rather than 'just a vendor.'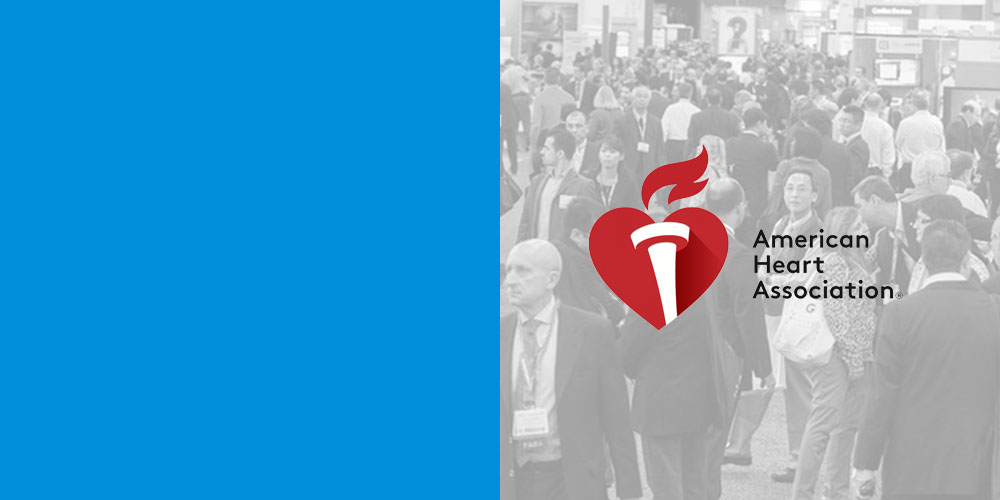 It has been a special privilege partnering with Ascend on so many initiatives that are growing our exhibit and sponsorship revenue. In addition, Ascend consistently brings new ideas to us to help increase attendee and member engagement.