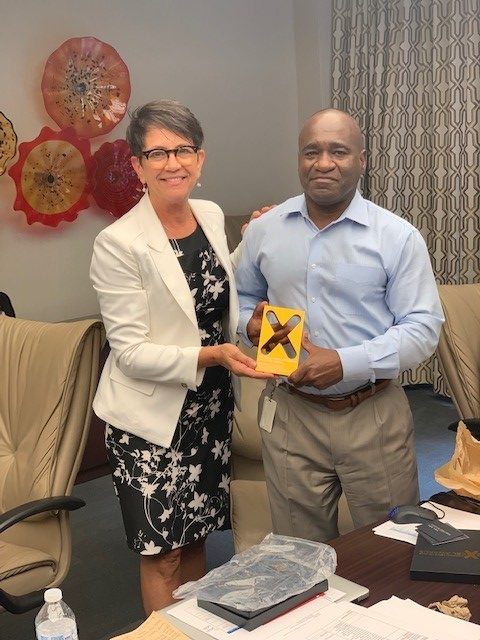 Through its partnership on the American Heart Association's Scientific Sessions 2018 Daily News, Ascend Media earned the top prize in the Newspaper, General Excellence category in the 2019 American Media & Publishing's EXCEL Awards competition.
The EXCEL Awards recognize excellence and leadership in nonprofit association media, publishing, marketing and communications. The peer-review judging process ensures the high quality and caliber of the work selected to win an award. Gold is the top prize.
"Our intent, in addition to providing critical coverage of key educational sessions and science, was to present the content in an appealing manner for busy cardiologists," said Rhonda Wickham, Ascend Media's vice president of Content. "We employed a strategy of shorter, more concise articles and a graphically appealing design to support our content approach."
Like most Ascend dailies, the three-day newspaper provides preview information as well as live, on-site coverage of the meeting, its activities and education.
"We are gratified that this newspaper was recognized for both the writing and the design," said Wickham. "We couldn't be more pleased for our client and partner."