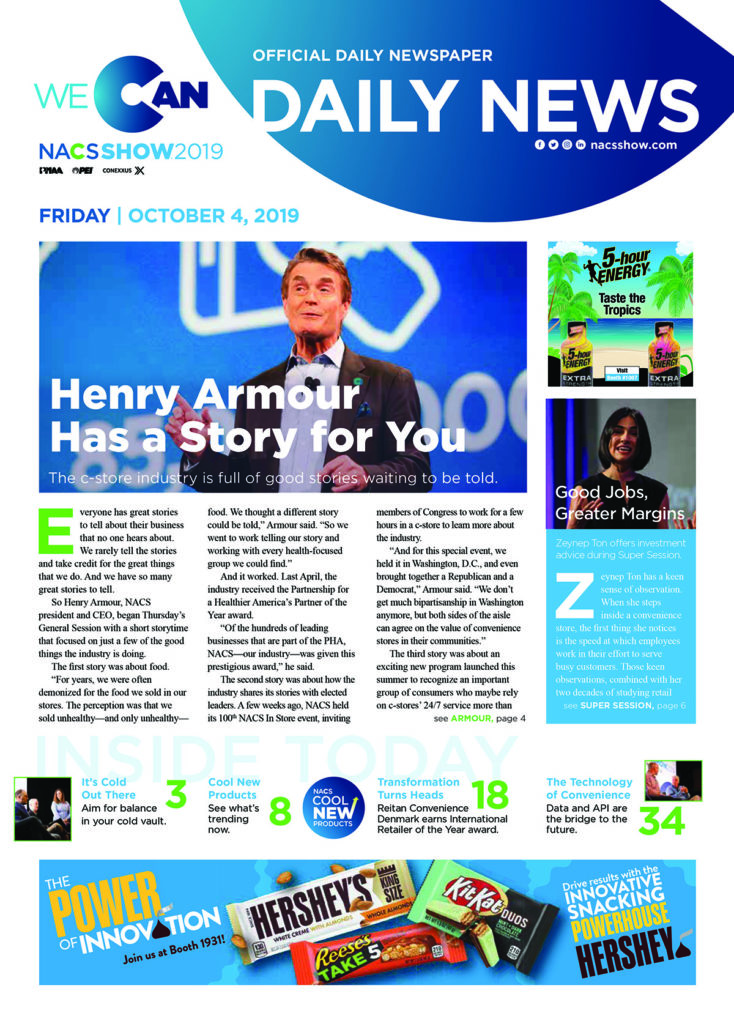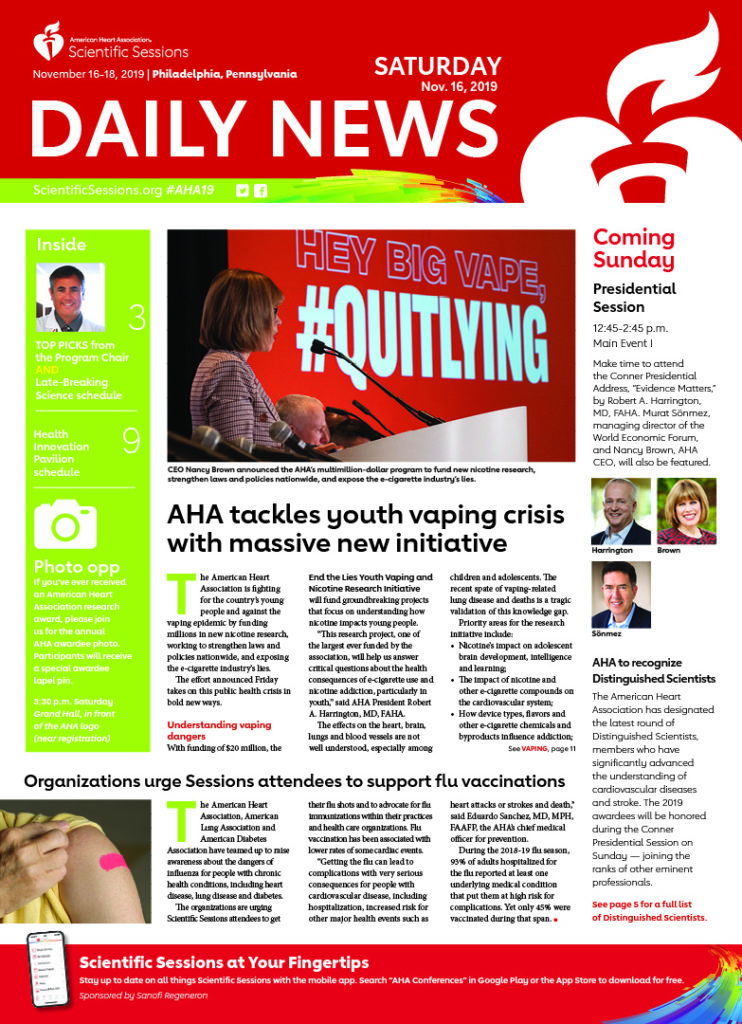 Through its partnership with the National Association of Convenience Stores, Ascend Media earned the top prize, Gold, for the NACS 2019 Daily publication, in the On-Site Convention Daily category of the American Media & Publishing's 40th annual EXCEL Awards.
Through its partnership with the American Heart Association, Ascend Media earned Bronze for the AHA Scientific Sessions 2019 Daily News, in the same award category. This publication was awarded Gold in last year's competition.
The EXCEL Awards recognize excellence and leadership in nonprofit association media, publishing, marketing and communications. Ascend and its partners were selected from among more than 800 entries. The peer-review judging process ensures the high quality and caliber of the work selected to win an award. Awards are Gold, Silver and Bronze.
NACS serves the global convenience and fuel retailing industry by providing industry knowledge, connections and leadership to ensure the competitive viability of its members' businesses.
AHA is the nation's oldest and largest voluntary organization dedicated to fighting heart disease and stroke.
Like most Ascend dailies, each of the winning three-day publications provides preview information as well as live, onsite coverage of the conference/show, its activities and education.
"We are so pleased that both of these publications were recognized for high-quality writing and design," said Rhonda Wickham, Ascend's vice president of Content. "Working in lockstep with these clients allows us to explore new territories with their products. We look forward to future opportunities to raise the bar on our partner projects."